PlayStation 4
4 Years Ago
November 1, 2016
The Apollo 11 VR Experience
Release Date
The game The Apollo 11 VR Experience is already released on PC in the USA and UK and PlayStation 4 in the USA. The upcoming PlayStation 4 release date in the UK is to be announced.
PC
PS4
November 1, 2016
Confirmed
PC
PS4
Show Full List
Buy Now
The Apollo 11 VR Experience
Game
Some events in history stand above all the rest. Mankind's first venture off this planet is still the pinnacle of human achievement. You can experience the historic events of 1969 through the eyes of Neil, Buzz and Michael as they embark on history's greatest journey.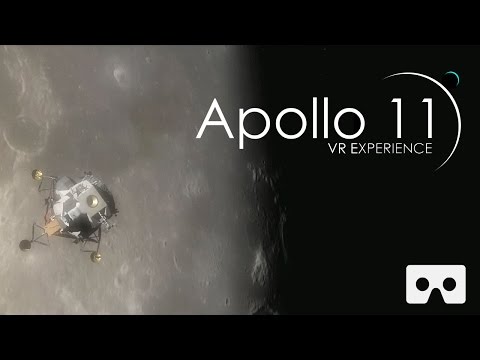 https://youtube.com/embed/nOHM8gnin8Y