Youtube Premium
18 Months Ago
December 18, 2019
The Age of A.I. Season 1
Release Date
The tv series season The Age of A.I. Season 1 is already released on Youtube Premium in the USA and UK.
Buy Now
The Age of A.I. Season 1
TV Series Season
This new eight episode series takes a deep dive into the fascinating world of the most transformational technology in the history of humankind. Robert Downey Jr. brings his irreverent enthusiasm and curiosity to the screen as the series takes an immersive look at artificial intelligence and its potential to change the world.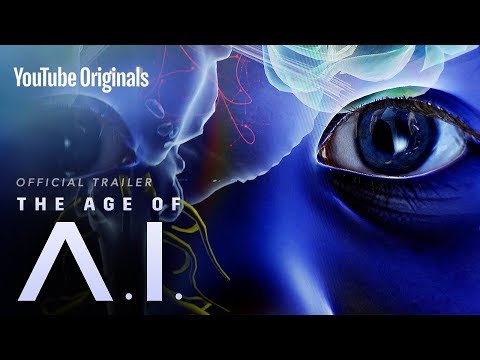 https://youtube.com/embed/5IvQ3fYKnfM