PC, PS4 & Xbox One
7 Years Ago
July 21, 2015
Tembo The Badass Elephant
Release Date
The game Tembo The Badass Elephant is already released on PC, Playstation 4 and Xbox One in the USA and UK.
PC
PS4
Xbox One
PC
PS4
Xbox One
Show Full List
Buy Now
Tembo The Badass Elephant
Game
Shell City is plunged into a state of emergency after coming under attack from the devastating forces of PHANTOM, led by a mysterious masked commander. Terrifying war machines emblazoned with skulls tear through the city leaving a trail of destruction in their wake! As the National Army struggles to contain PHANTOM, General Krenman sees the mammoth task at hand and calls upon the only thing that stands between Shell City's obliteration and its salvation; the peanut chompin', villain stompin', PHANTOM romping BADASS Elephantidae…TEMBO THE BADASS ELEPHANT!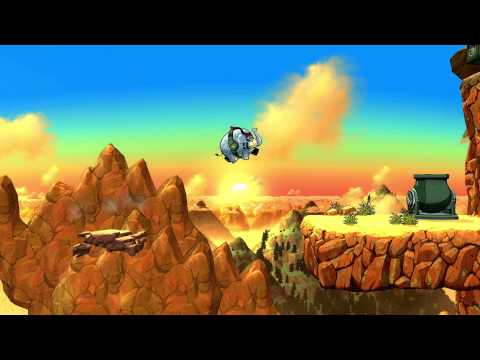 https://youtube.com/embed/TSMWJOY5sNI,https://youtube.com/embed/-Jl4P5CIKXs