PlayStation 4
2 Years Ago
November 2, 2018
Taiko no Tatsujin: Drum Session!
Release Date
The game Taiko no Tatsujin: Drum Session! is already released on PlayStation 4 in the USA and UK.
Enjoy the cult classic arcade rhythm game from Japan in the comfort of your own home! Play to the beat using your own drum with wide variety of new songs and challenge your friends to prove who has the best taiko skills. Enjoy beloved characters on your journey to become a legendary taiko drummer! Enjoy a casual and competitive Taiko arcade experience on the PlayStation 4 through standard rhythm mode and ranked versus play.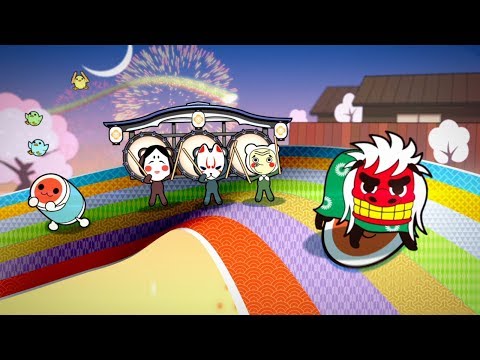 https://youtube.com/embed/ahYYZCjLXss