Switch
3 Years Ago
September 18, 2018
Sword of the Guardian
Release Date
The game Sword of the Guardian is already released on PC and Switch in the USA and UK.
PC
Switch
September 18, 2018
Confirmed
PC
Switch
September 18, 2018
Confirmed
Show Full List
Buy Now
Sword of the Guardian
Game
Did you enjoy playing arcade games with your childhood friends in the past? Paying homage to the popular side-scrolling arcade games in 80s and 90s, the Sword of the Guardians is an amazing retro beat'em up game for you and your fellas to indulge in an incredible adventure. Setting in the medieval times, the Swordsman, accompanied by the Monk and the Dwarf, is taking on an epic journey and fighting against the villains to protect their people. You can now be the heroes in the battles, against a variety of intriguing enemies as you move up to each level, including troops of armies, assassins, wizards, bombers, butchers, skeletons and spirits and so on. Prepare to be captivated by the spectacular 3D backgrounds and immersive background music and sound effects as you venture through the forests, villages, dungeons and castles.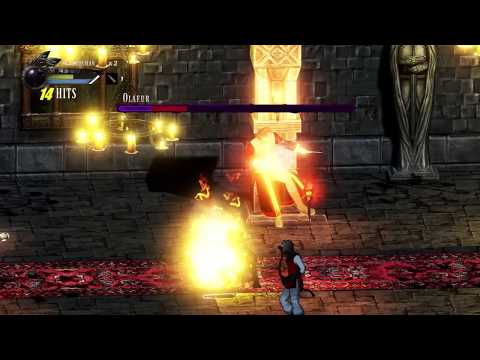 https://youtube.com/embed/iGufiRg-IZY