Linux (Early Access) & PC (Early Access)
5 Years Ago
March 4, 2016
Switchcars
Release Date
The game Switchcars is already released on Linux (Early Access) and PC (Early Access) in the USA and UK.
Linux (Early Access)
PC (Early Access)
Linux (Early Access)
PC (Early Access)
Show Full List
Buy Now
Switchcars is a vehicular roguelike arcade set in a broken spacetime. Escape alien beasts through procedural environments, using more than 1,000 vehicles. All you need to do is reach the year 2055. In theory. You are probably not going to make it. Not the first time, not the second, but perhaps the 100th? Every round is different, and you'll get better over time, so crack your knuckles and show those alien beasts who's the master of vehicular arts, the ultimate escaper of Earth, the unintended interdimensional time traveler scientist-man of pure vehiculative efficiency! Or, get struck by a bus and try again.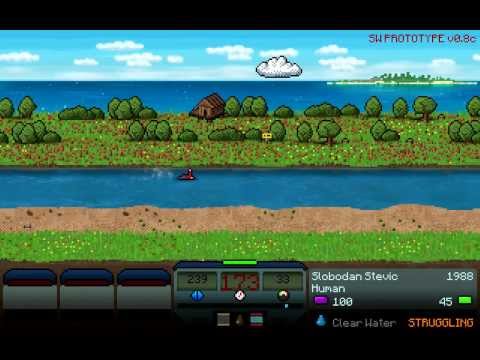 https://youtube.com/embed/MkE04CvBzRg