Blu-ray & DVD
2 Years Ago
July 7, 2020
Sweetness in the Belly
Release Date
The movie Sweetness in the Belly is already released on Blu-ray, DVD and VOD in the USA. The upcoming Blu-ray, DVD and VOD release date in the UK is to be announced.
Blu-ray
DVD
VOD
Blu-ray
DVD
VOD
Show Full List
Buy Now
Sweetness in the Belly
Movie
Lilly, a young woman with a tough past, was orphaned as a child. After being abandoned in Africa, she was forced to seek asylum in England. She makes fast friends with Amina, another Ethiopian refugee, and the two set out to do great things together. Their joint mission to reunite broken families is nothing short of selfless, but Amina soon realizes that Lilly may have some ulterior motives. Though Lilly is eager to piece families back together, she's also driven by her desire to find Aziz, a doctor she was once in love with.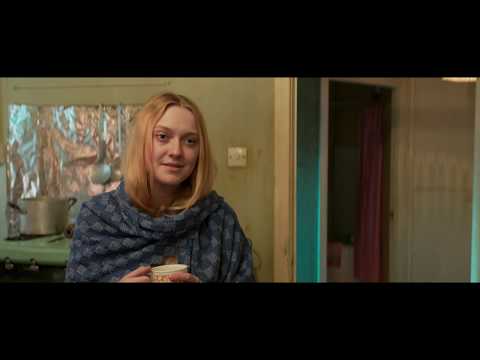 https://youtube.com/embed/Y2WmGr0SroI