SundanceTV
22 Months Ago
May 6, 2019
State of the Union Season 1
Release Date
The tv series season State of the Union Season 1 is already released on SundanceTV in the USA and BBC Two in the UK. The upcoming BBC Two release date in the USA and SundanceTV release date in the UK is to be announced.
BBC Two
SundanceTV
BBC Two
September 8, 2019
Confirmed
SundanceTV
Show Full List
Buy Now
State of the Union Season 1
TV Series Season
On Monday, May 6, SundanceTV's commitment to innovation in storytelling will be showcased through the new, short form series State of the Union. Written by Nick Hornby (Brooklyn, An Education) and directed by Stephen Frears (The Queen, A Very English Scandal), State of the Union explores the world of Louise (Pike) and Tom (O'Dowd) as they attempt to repair their crumbling marriage through weekly marital therapy sessions. Before each appointment, the couple meets at a pub where they delve into how they came together and, how eventually, their marriage fell into disrepair. Throughout each episode, audiences are provided with an honest and humorous take on contemporary relationships.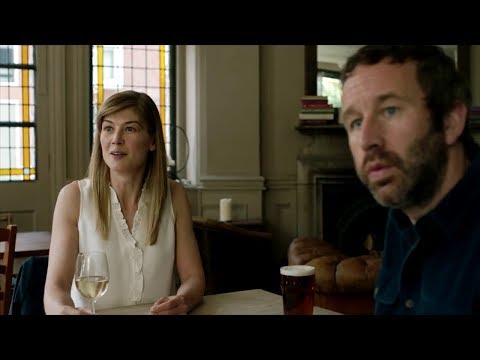 https://youtube.com/embed/yNV7H0ApccE