IFC
5 Years Ago
November 2, 2016
Stan Against Evil Season 1
Release Date
The tv series season Stan Against Evil Season 1 is already released on IFC in the USA and FOX in the UK. The upcoming FOX release date in the USA and IFC release date in the UK is to be announced.
FOX
IFC
November 2, 2016
Confirmed
FOX
IFC
Show Full List
Buy Now
Stan Against Evil Season 1
TV Series Season
Stan Against Evil follows Stanley Miller (McGinley), a sour, aging bulldog of a New England police sheriff who has recently lost his position as head honcho due to an angry outburst at a most inappropriate moment -- his wife's funeral. Impatient and judgmental, he's not exactly accepting or kind towards people from different walks of life. When the new, strong-willed sheriff Evie Barret (Varney) opens his eyes to the plague of angry demons haunting their small New Hampshire town, Stan begrudgingly joins an alliance with her to fight them off.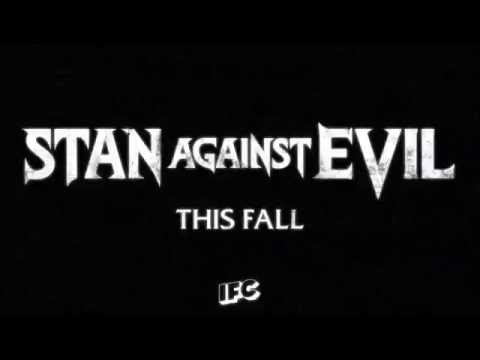 https://youtube.com/embed/woR-vP1v8ic