Adult Swim
2 Years Ago
August 11, 2019
Squidbillies Season 12
Adult Swim Release Date
The tv series season Squidbillies Season 12 is already released on Adult Swim in the USA. The upcoming Adult Swim release date in the UK is to be announced.
Buy Now
Squidbillies Season 12
TV Series Season
Watch the Squidbillies as the Cuylers kick the ass of America's toughest issues, including marriage inequality, taint cancer, speciesism, and the impending Russian snake apocalypse. It's good clean family fun for childless families!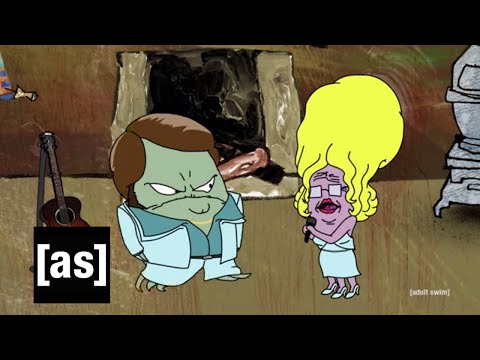 https://youtube.com/embed/6hEiOZWo6jw