Mac & PC
4 Years Ago
July 14, 2016
Soviet Monsters: Ekranoplans
Release Date
The game Soviet Monsters: Ekranoplans is already released on Mac and PC in the USA and UK.
Buy Now
Soviet Monsters: Ekranoplans
Game
You are in charge of the day to day running of the Ekranoplan program. Manage resources and staff to keep your craft operational. When a mission arrives from on high you must be ready to face the challenge and pilot your Ekranoplan / command the crew to a successful and glorious outcome!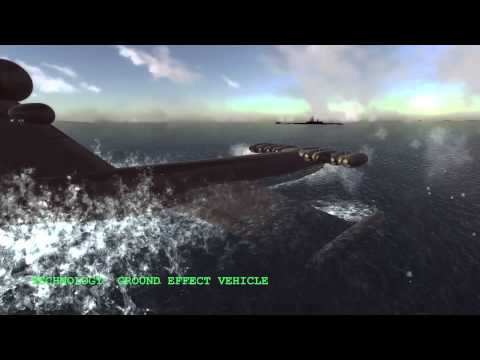 https://youtube.com/embed/4YAPW4tJYwg