PlayStation 5
expected
February 2023
7 Months Ago
Solaris: Offworld Combat
Release Date
The game Solaris: Offworld Combat is already released on PlayStation 4 and PlayStation 5 in the USA and UK.
PS4
PS5
PS4
PS5
Show Full List
Buy Now
Solaris: Offworld Combat
Game
Welcome to Solaris: Offworld Combat—a fast-paced, multiplayer shooter that drops you straight into intense action. Suit up, log in, and game on—you're about to jump into four-versus-four match-ups, where you'll run, sprint and slide your way across arenas, picking up weapons and items to eliminate your opponents. Coordinate with your team to defeat your rivals and take over the Control Point to win the match!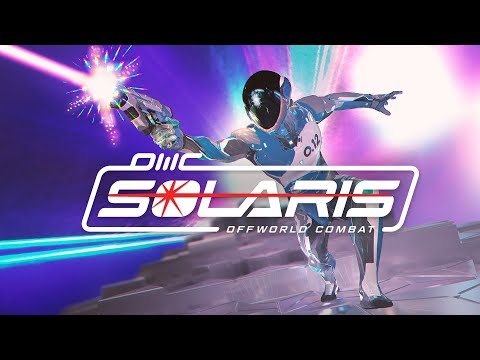 https://youtube.com/embed/Yn6VfJQHgug