Blu-ray, DVD & VOD
4 Years Ago
October 3, 2017
Sniper: Ultimate Kill
Release Date
The movie Sniper: Ultimate Kill is already released on Blu-ray, DVD and VOD in the USA. The upcoming Blu-ray, DVD and VOD release date in the UK is to be announced.
Blu-ray
DVD
VOD
Blu-ray
DVD
VOD
Show Full List
Buy Now
Sniper: Ultimate Kill
Movie
Drug kingpin Jesus Morales is looking to take total control of the drug smuggling network between Colombia and the United States. To accomplish this, he hires one of the deadliest snipers in the world, codename, "The Devil." One by one, Morales's competitors meet their end, leaving him in complete control of the drug trade. U.S. authorities send their best sniper, Sergeant Brandon Beckett, to deal with The Devil. Together with federal agent Kate Estrada, they navigate through Colombia's deadly criminal world to hunt down their targets. But against The Devil, the hunters risk becoming the hunted.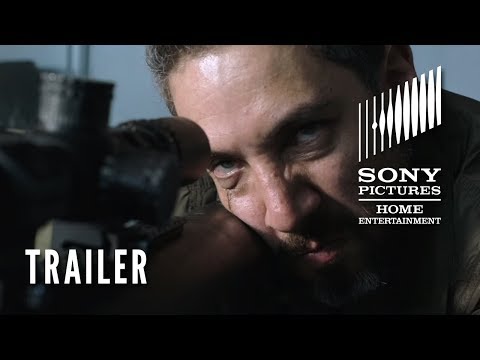 https://youtube.com/embed/ZKBlKsx4N38