Blu-ray, DVD & VOD
12 Months Ago
June 16, 2020
Sniper: Assassin's End
Release Date
The movie Sniper: Assassin's End is already released on Blu-ray, DVD and VOD in the USA. The upcoming Blu-ray, DVD and VOD release date in the UK is to be announced.
Blu-ray
DVD
VOD
Blu-ray
DVD
VOD
Show Full List
Buy Now
Sniper: Assassin's End
Movie
Special Ops Sniper Brandon Beckett (Chad Michael Collins) is set-up as the primary suspect for the murder of a foreign dignitary on the eve of signing a high-profile trade agreement with the United States. Narrowly escaping death, Beckett realizes that there may be a dark operative working within the government and partners with the only person whom he can trust, his father legendary Sniper Sgt. Thomas Beckett (Tom Berenger). Both Becketts are on the run from the CIA, Russian Mercenaries, and a Yakuza-trained assassin with sniper skills that rival both legendary sharp shooters.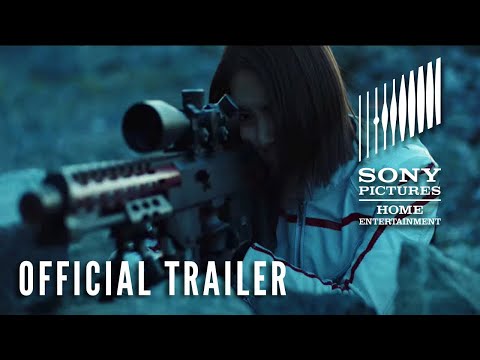 https://youtube.com/embed/Ub9EikTkrTk