Mac & PC
4 Years Ago
May 3, 2016
Secrets of Deep Earth Shrine
Release Date
The game Secrets of Deep Earth Shrine is already released on Mac and PC in the USA and UK.
Buy Now
Secrets of Deep Earth Shrine
Game
Dig your own path in this quirky strategy platformer. You ​play as​ Digsby, a miner with poor luck ​thrown to the depths of the earth in his first day on the job. Tasked ​by a floating head with the collection of ancient artifacts, Digsby must deploy a range of cunning traps to ​defeat monsters and break through the blocks. Will you survive the deep? It's dark underground, and every block presents a choice: to dig, or not to dig? You have the freedom to choose the path, and suffer the consequences!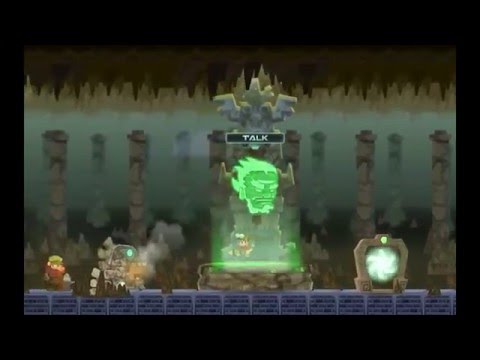 https://youtube.com/embed/c8fi7qglqdw