VH1
16 Months Ago
July 8, 2019
Scream: The TV Series Season 3
Release Date
The anticipated tv series season Scream: The TV Series Season 3 is already released on VH1 in the USA. The upcoming Blu-ray and DVD release date in the USA and UK and VH1 release date in the UK is to be announced.
Blu-ray
DVD
VH1
Blu-ray
DVD
VH1
Show Full List
Buy Now
Scream: The TV Series Season 3
TV Series Season
Set against the vibrant backdrop of Atlanta, "Scream" features a brand-new cast of characters destined to fall prey to the mysterious killer known as "Ghostface." The series centers on Deion Elliot, a local star football running back, whose tragic past comes back to haunt him and threaten his hard-earned plans for the future... and the lives of his unlikely group of friends. The return of the iconic Ghostface marks the first time the mask will be shown in a TV series and will feature Roger L. Jackson's voice.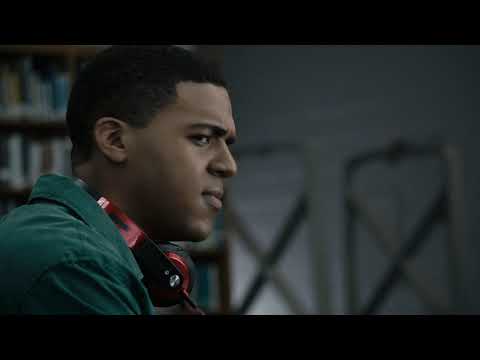 https://youtube.com/embed/Fr83nyd5RJ4