DVD
4 Years Ago
March 7, 2017
Saving Hope Season 4
Release Date
The tv series season Saving Hope Season 4 is already released on DVD and ION in the USA and Sony Entertainment in the UK. The upcoming Blu-ray release date in the USA and UK, Sony Entertainment release date in the USA and DVD and ION release date in the UK is to be announced.
Blu-ray
DVD
ION
October 11, 2016
Confirmed
Sony Entertainment
Blu-ray
DVD
ION
Sony Entertainment
Show Full List
Buy Now
Saving Hope Season 4
TV Series Season
When Hope Zion Hospital's Chief of Surgery, Charlie Harris ends up in a coma, he finds himself wandering the halls in spirit form. Stuck between worlds, he watches as his fiancée and the staff of the hospital fight to keep patients - and hope - alive.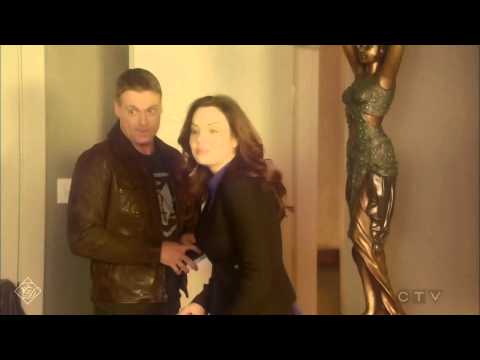 https://youtube.com/embed/hWQ9ATmyvm8