PlayStation 3, PS4 & PS Vita
5 Years Ago
March 15, 2016
Samurai Warriors 4 Empires
Release Date
The game Samurai Warriors 4 Empires is already released on PlayStation 3, PlayStation 4 and PlayStation Vita in the USA and UK.
PS3
PS4
PS Vita
PS3
PS4
PS Vita
Show Full List
Buy Now
Samurai Warriors 4 Empires
Game
The Empires series returns for the fourth entry in the Samurai Warriors series. This alternate take on the events of that game feature more strategic portions to the action. Players can create their own character and work their way up the ranks all while executing simple combos to mow down hordes of enemies. Samura Warriors 4 Empires is being developed by Omega Force and published by KOEI Tecmo. It is set to launch on PlayStation 3 and 4 as well as PS Vita.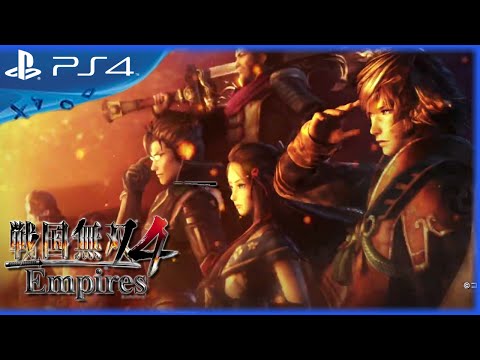 https://youtube.com/embed/uOucoPxwn_U