PlayStation 4
3 Years Ago
September 12, 2017
Samurai Shodown V Special
PS4 UK Release Date
The game Samurai Shodown V Special is already released on PlayStation 4 in the UK.
Buy Now
Samurai Shodown V Special
Game
Samurai Shodown V Special is one of the most well-regarded SNK fighting games among the fighting game community. It is easily one of the most balanced games in the series and features both brand-new systems and an extra layer of polish on already existing mechanics. The game is designed to place emphasis on the qualities that are unique to the Samurai Shodown series. With much less of a focus on combos and supers, victory in Samurai Shodown V Special at high level play will usually come down to using range and spacing to your advantage. There are a variety of systems and mechanics that have contributed to the game becoming a favorite among hardcore fighting game fans.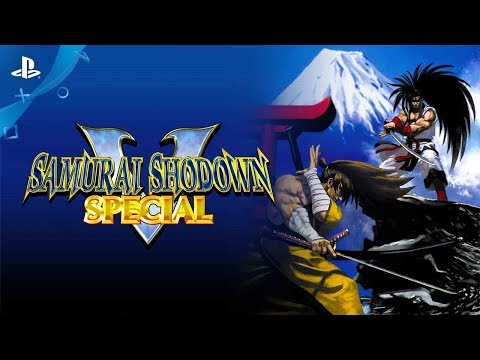 https://youtube.com/embed/kvRhuSkQAkY,https://youtube.com/embed/0KmQxP9JYpI