Adult Swim
3 Years Ago
March 11, 2017
Samurai Jack Season 5
Release Date
The tv series season Samurai Jack Season 5 is already released on Adult Swim in the USA. The upcoming Adult Swim release date in the UK is to be announced.
Buy Now
Samurai Jack Season 5
TV Series Season
Samurai Jack is back! Genndy Tartakovsky returns to his cult creation for the long-awaited fifth season of his kung fu/sci-fi fantasy TV series about a Samurai who is hurled into the future by an ancient evil. Billed as a soft reboot, the season sees Jack looking for redemption in a quest to 'find who he is again'.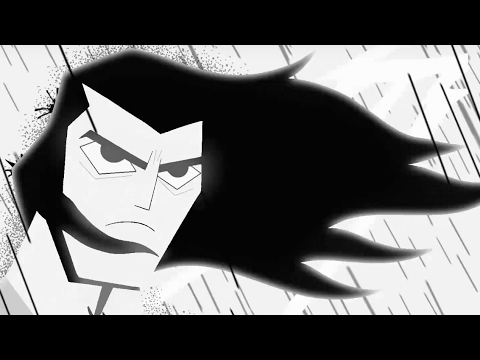 https://youtube.com/embed/VSrv_n4tw7w