PC (Early Access)
6 Years Ago
March 30, 2016
RollerCoaster Tycoon World
Release Date
The game RollerCoaster Tycoon World is already released on PC (Early Access) in the USA and UK.
Buy Now
RollerCoaster Tycoon World
Game
RollerCoaster Tycoon World is packed with numerous fun-filled features that fans know and love, including designing an amusement park with different rides, attractions, and shops to manage, deep simulation, and destructible coasters. New gameplay includes visiting other player-created parks from around the world, sharing blueprints of other coaster creations, and choosing various landscapes on which to construct each park. Gamers can engineer their own individual environments in a full-featured single player mode, or enhance their experience by collaborating with up to four players to create one massively grand amusement park.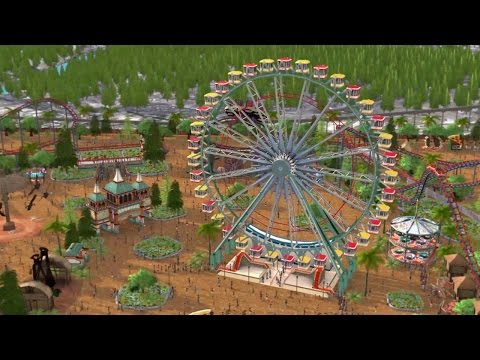 https://youtube.com/embed/bkYDqYcyEU0