PC, PS4 & Xbox One
4 Years Ago
October 4, 2016
Rocksmith 2014 Edition Remastered
Release Date
The game Rocksmith 2014 Edition Remastered is already released on PC, PlayStation 4 and Xbox One in the USA and UK.
PC
PS4
Xbox One
PC
PS4
Xbox One
Show Full List
Buy Now
Rocksmith 2014 Edition Remastered
Game
Rocksmith is faster than ever with a free downloadable update for Rocksmith 2014 Edition coming October 4th, 2016. New retail versions will hit shelves at the same time which will include access to the free update as well as 6 bonus downloadable songs included for free for new players.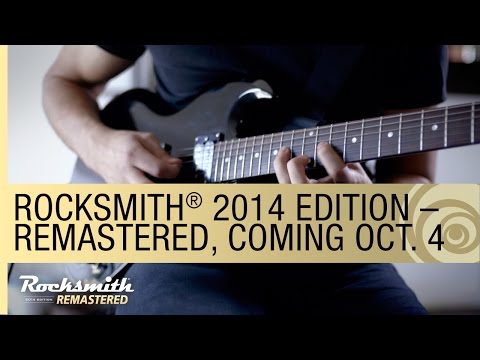 https://youtube.com/embed/v-JjTXsITFk