PlayStation 4 & PS Vita
5 Years Ago
April 26, 2016
Rocketbirds 2: Evolution
Release Date
The game Rocketbirds 2: Evolution is already released on PlayStation 4 and PlayStation Vita in the USA and UK.
PS4
PS Vita
PS4
PS Vita
Show Full List
Buy Now
Rocketbirds 2: Evolution
Game
Hardboiled finds out iL Putzki is still alive and seeks to eliminate him once and for all. Along the way, Hardboiled realizes the Trans-dimensional Space Owls are behind it all and needs to re-assess who his enemies really are.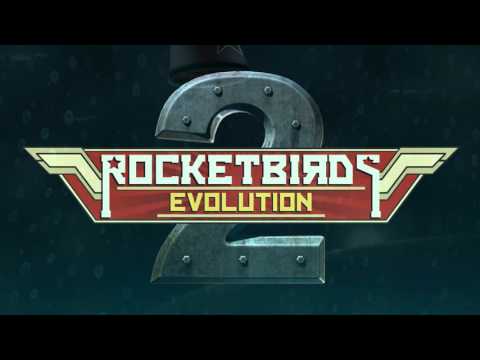 https://youtube.com/embed/0DtdXAufZw4