VOD
2 Years Ago
July 3, 2018
RockBarnes: The Emperor in You
Release Date
The movie RockBarnes: The Emperor in You is already released on VOD in the USA. The upcoming Blu-ray and DVD release date in the USA and UK and VOD release date in the UK is to be announced.
Blu-ray
DVD
VOD
Blu-ray
DVD
VOD
Show Full List
Buy Now
RockBarnes: The Emperor in You
Movie
Broken Lizard's Erik Stolhanske (SUPER TROOPERS, BEERFEST) delivers an award winning performance as narcissistic self-help guru RockBarrnes (one word). This indie mockumentary follows RockBarnes as he hires a movie crew to go on tour with him and record his greatness for the world to see. But when things go wrong, and his world starts crumbling all around him, RockBarnes does what any egotistical anti-hero would do: he fires the director, holds the camera crew hostage, and goes about making an epic opus of grandiose delusions.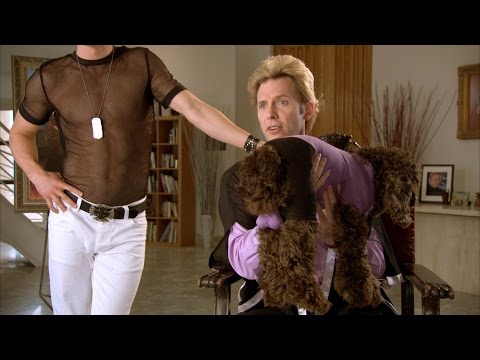 https://youtube.com/embed/7KMqRjo5mLk