PlayStation 4
TBA
Republique: Anniversary Edition
PS4 Release Date
The game Republique: Anniversary Edition upcoming PlayStation 4 release date in the USA and UK is to be announced.
Pre-Order
Republique: Anniversary Edition
Game
Republique is a thrilling and topical stealth-adventure game that explores the perils of government surveillance in the Internet Age. Players receive a call from Hope, a woman trapped inside a mysterious totalitarian state, and must hack into the nation's elaborate surveillance network to guide her to freedom.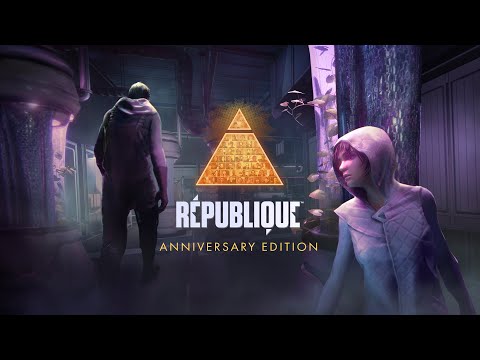 https://youtube.com/embed/ruoWT4vd9Tw