Mac & PC
5 Years Ago
July 8, 2016
Radical Spectrum: Volume 1
Release Date
The game Radical Spectrum: Volume 1 is already released on Mac and PC in the USA and UK.
Buy Now
Radical Spectrum: Volume 1
Game
A band of aliens led by the careless Prince FaceBox have invaded the future city of Nucleusport, bombarding it with radioactive waste from their own polluted planet. Only one man has the tech and the cojones to fight back. Take on the role of Doc DuBrane and wield his super-powerful Prisma Cannon in this endless arcade-style shooter. Absorb the radiation dropped by the alien ships and fire it right back in their stupid faces.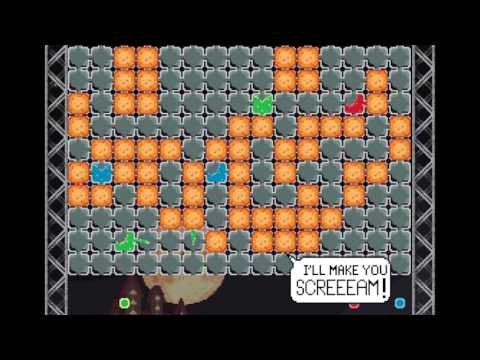 https://youtube.com/embed/sTpaERYPOB8