National Geographic
2 Months Ago
March 29, 2021
Race to the Center of the Earth Season 1
Release Date
The tv series season Race to the Center of the Earth Season 1 is already released on National Geographic in the USA. The upcoming National Geographic release date in the UK is to be announced.
Buy Now
Race to the Center of the Earth Season 1
TV Series Season
The epic seven-part series, created by award-winning producers Bertram van Munster and Elise Doganieri, is an adrenaline-fueled global competition that pits four teams of three against one another in a nonstop sprint across the globe for a $1 million prize. "Race to the Center of the Earth" is an extreme non-elimination competition that follows four groups of adventurers, each starting from different corners of the earth, as they race to a buoy holding the grand prize. Racing from different corners of the planet - South America, Russia, Canada and Southeast Asia, the teams will face untamed jungles, frozen arctic, arid deserts, bustling cities, treacherous mountains and vast oceans to reach the location where all four routes intersect. The first team to arrive at the buoy claims it all. Embarking on the adventure of a lifetime, these adventurous teams, made up of friends and co-workers, are confident their bond is what will lead them to the finish line.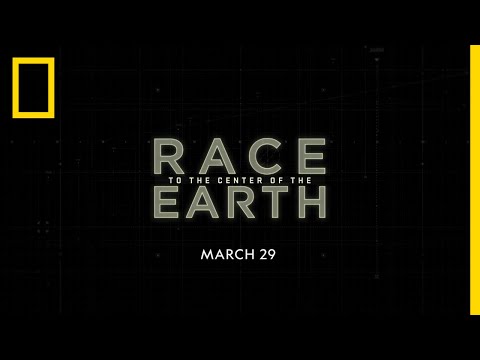 https://youtube.com/embed/IXT6mU-4Bbo