A portable device called the Pokémon GO Plus will enable Pokémon GO players to enjoy the game even while they're not looking at their smartphones. The device connects to a smartphone via Bluetooth and notifies the player about events in the game—such as the appearance of a Pokémon nearby—using an LED and vibration. In addition, players can catch Pokémon or perform other simple actions by pressing the button on the device. Look forward to the launch of the Pokémon GO Plus accessory in late July 2016.
˅
Pokemon GO Plus release date
September 16, 2016
5 Months Ago
Pokemon GO Plus was released 158d ago in the US and the UK.
Standard
September 16, 2016
Confirmed
Standard
September 16, 2016
Confirmed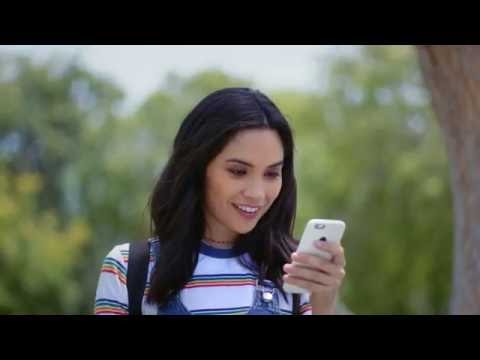 https://youtube.com/embed/SWtDeeXtMZM