3 Years Ago
September 6, 2017
PlayStation 4 Pro
Release Date
The game console PlayStation 4 Pro is already released on Standard in the USA and UK and Destiny 2 Limited Edition in the USA. The upcoming Destiny 2 Limited Edition release date in the UK is to be announced.
Destiny 2 Limited Edition
September 6, 2017
Confirmed
Standard
November 10, 2016
Confirmed
Destiny 2 Limited Edition
Standard
November 10, 2016
Confirmed
Show Full List
Buy Now
PlayStation 4 Pro
Game Console
An updated, higher powered version of the PlayStation 4 which will be sold alongside the original console. With a more powerful GPU architecture and higher clocked CPU, the PS4 Pro is capable of supporting higher resolutions and fidelity with better overall performance to achieve smoother gameplay whether standard, in virtual reality with PlayStation VR or when hooked up to a 4K TV. It also features 1080p Remote Play and enhanced Wi-Fi band support across 2.4GHz and 5GHz - ideal for streaming 4K media content.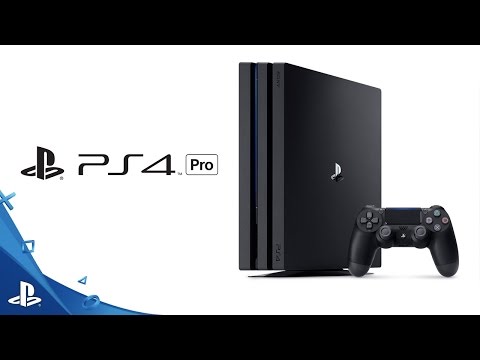 https://youtube.com/embed/Hme5BhT52_U