Linux, Mac & PC
3 Years Ago
April 11, 2017
Planescape: Torment Enhanced Edition
Release Date
The game Planescape: Torment Enhanced Edition is already released on Linux, Mac and PC in the USA and UK.
Linux
Mac
PC
Linux
Mac
PC
Show Full List
Buy Now
Planescape: Torment Enhanced Edition
Game
The original Planescape: Torment was released in 1999 to widespread critical acclaim. It won RPG of the Year from multiple outlets for its unconventional story, characters, and amazing soundtrack. Since then, millions of Planescape: Torment fans have enjoyed exploring the strange and dangerous city of Sigil and surrounding planes through the Nameless One's eyes. Discover an incredibly rich story and a unique setting unlike anything else in fantasy. Defeat strange and alien creatures, engage in rich dialogue, and explore the dark and dangerous Planescape setting in this 50+ hour RPG classic. This is Planescape: Torment like you've never seen before.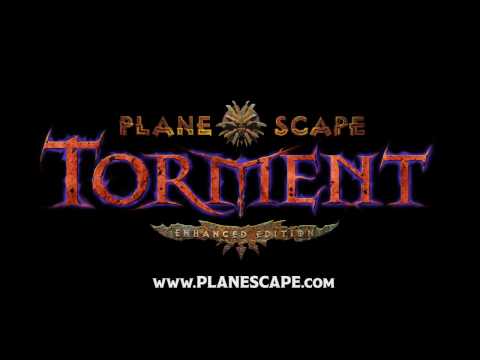 https://youtube.com/embed/G2wXLCIpFRg