Xbox One
2 Years Ago
April 9, 2019
Phoenix Wright: Ace Attorney Trilogy
Xbox One Release Date
The anticipated game Phoenix Wright: Ace Attorney Trilogy is already released on Xbox One in the USA and UK.
Buy Now
Phoenix Wright: Ace Attorney Trilogy
Game
Experience the original trilogy like never before in clear, high-resolution re-drawn graphics and immersive 3D visuals. Join rookie lawyer Phoenix Wright through the early years of his career in his quest to find the truth behind all of the classic cases! Prepare for intense courtroom showdowns by investigating crime scenes, collecting evidence, and questioning witnesses. Use evidence and the testimonies of witnesses to your advantage as you battle for the innocence of your client. Nothing less of a full acquittal will do in this court of law. Find the contradictions in witnesses' testimony to expose the truth!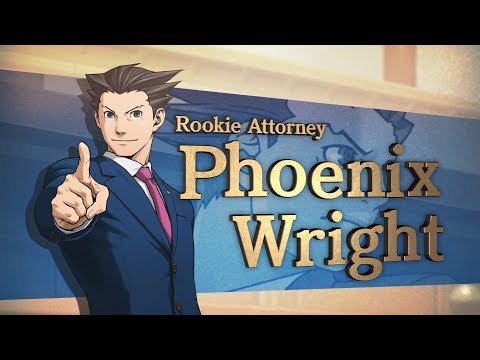 https://youtube.com/embed/PnYpTj_aUoA