VOD
4 Years Ago
October 10, 2017
One Percent More Humid
Release Date
The movie One Percent More Humid is already released on VOD in the USA. The upcoming Blu-ray and DVD release date in the USA and UK and VOD release date in the UK is to be announced.
Blu-ray
DVD
VOD
October 10, 2017
Confirmed
Blu-ray
DVD
VOD
Show Full List
Buy Now
One Percent More Humid
Movie
"One Percent More" Humid is a coming-of-age story about friendship and grief. Catherine (Julia Garner) and Iris (Juno Temple), childhood friends returning home to a hot & humid New England summer, fill their days & nights with parties, skinny-dipping and rekindling old relationships, but when a shared trauma from their past becomes increasingly difficult to suppress, a wedge between the two grows and each begin to pursue forbidden love affairs.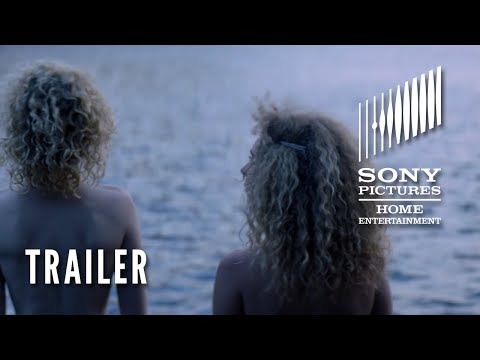 https://youtube.com/embed/CEIQfR61QWw