Nickelodeon
3 Years Ago
April 6, 2020
Ollie's Pack Season 1
Release Date
The tv series season Ollie's Pack Season 1 is already released on Nickelodeon in the USA. The upcoming Nickelodeon release date in the UK is to be announced.
Buy Now
Ollie's Pack Season 1
TV Series Season
Ollie's Pack is an animated comedy about Ollie, a 13-year old boy who, with the help of his best buddies Cleo and Bernie and monster trainer Captain Wowski, protects and controls a backpack portal to the world of monsters.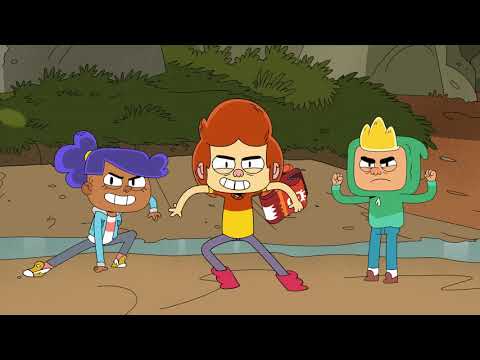 https://youtube.com/embed/hgDFyhzwmCU