PlayStation 3, PS4 & PS Vita
4 Years Ago
June 7, 2016
Odin Sphere: Leifthrasir
Release Date
The game Odin Sphere: Leifthrasir is already released on PlayStation 3, PlayStation 4 and PlayStation Vita in the USA and UK.
PS3
PS4
PS Vita
PS3
PS4
PS Vita
Show Full List
Buy Now
Odin Sphere: Leifthrasir
Game
Odin Sphere is one of the most beautiful games ever crafted on the PS2. With Leifthrasir the team at Vanillaware is redefining its beauty with an HD remake of the original game. With newly hand-drawn artwork, upgrade combat mechanics, and an improved role-playing system this remake is getting the deluxe treatment. Odin Sphere Leifthrasir is being developed by Vanillaware, the team responsible for the original game as well as Grim Grimoire and Muramasa and is being published by Atlus. The game is set to release on PlayStation 3 and 4 as well as PS Vita.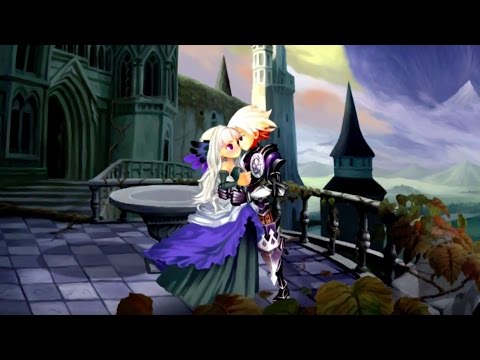 https://youtube.com/embed/cy2XdhoJX8w