Peacock
13 Months Ago
September 4, 2020
Noughts + Crosses Season 1
Release Date
The tv series season Noughts + Crosses Season 1 is already released on Peacock in the USA and BBC iPlayer in the UK. The upcoming BBC iPlayer release date in the USA and Peacock release date in the UK is to be announced.
BBC iPlayer
Peacock
September 4, 2020
Confirmed
BBC iPlayer
Peacock
Show Full List
Buy Now
Noughts + Crosses Season 1
TV Series Season
Set in a dangerous, alternate world where racism divides society, Noughts + Crosses follows two young people Sephy and Callum, who are divided by their colour but united by love. Sephy is a 'Cross', a member of the black ruling class and daughter of a prominent politician. Callum is a 'Nought', a white member of the underclass. The two have been friends since early childhood but their relationship grows ever more complicated as they come of age. It's the story of two families separated by power and prejudice but forever entwined by fate.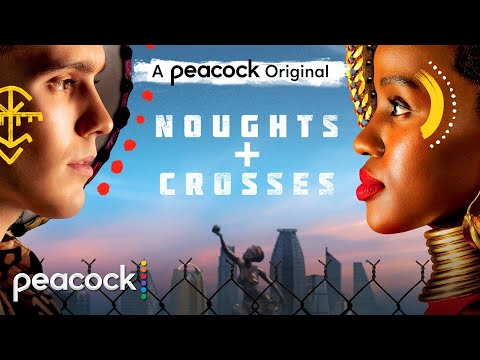 https://youtube.com/embed/REW1NwVj-9I