Sundance Now
2 Years Ago
June 21, 2018
Next of Kin Season 1
Release Date
The tv series season Next of Kin Season 1 is already released on Sundance Now in the USA and ITV in the UK. The upcoming ITV release date in the USA and Sundance Now release date in the UK is to be announced.
ITV
Sundance Now
ITV
Sundance Now
Show Full List
Buy Now
Next of Kin Season 1
TV Series Season
Next of Kin follows whip-smart GP Mona Shirani who lives in London with political lobbyist husband Guy Harcourt. Family life is shattered when Mona's brother is brutally murdered whilst working for a medical charity abroad. As the death brings buried secrets to light, Mona's family finds itself under suspicion, each drawn deep into a tangle of betrayal and conspiracy as they try to protect their loved ones and careers. Mona finds herself facing the ultimate dilemma: how far would you go to keep your family safe?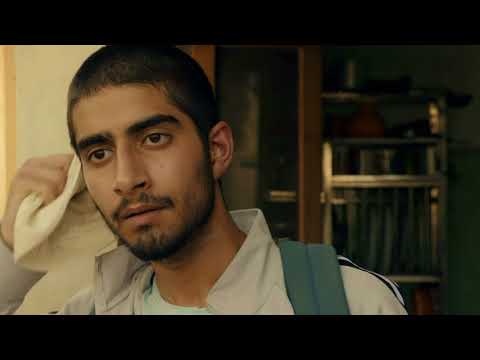 https://youtube.com/embed/ym-2uQUHqQU,https://youtube.com/embed/FBkfcRzrrgI