Adult Swim
4 Years Ago
April 17, 2016
Mr. Pickles Season 2
Release Date
The tv series season Mr. Pickles Season 2 is already released on Adult Swim in the USA. The upcoming Adult Swim release date in the UK is to be announced.
Buy Now
Mr. Pickles Season 2
TV Series Season
Mr. Pickles is set in the small, old-fashioned world of Old Town that is slowly being taken over by the modern world. The series centers on the lives of the Goodman family and their innocent six-year-old son Tommy, whose best friend is the family's lovable border collie, Mr. Pickles.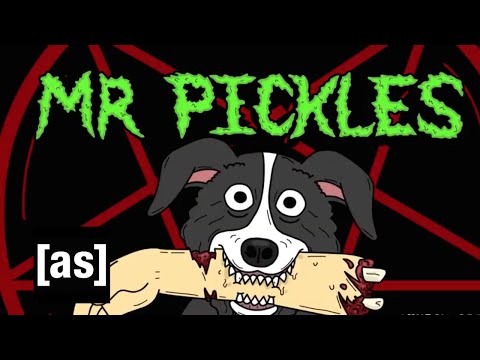 https://youtube.com/embed/SgoRKIpGIs0