Linux, Mac & PC
8 Years Ago
April 23, 2015
Mind Snares: Alice's Journey
Release Date
The game Mind Snares: Alice's Journey is already released on Linux, Mac and PC in the USA and UK.
Linux
Mac
PC
Linux
Mac
PC
Show Full List
Buy Now
Mind Snares: Alice's Journey
Game
Mind Snares: Alice's Journey is a mature adventure game that blends together elements of the surreal, psychological thriller, and horror genres. Alice's car breaks down and plunges into a river. The next thing she knows, she wakes up in a strange world made of her own memories, dreams and nightmares. Ruling over this bizarre dream land is the mysterious Shadow, who forces the protagonist to face her deepest fears. In order to escape this ominous, psychedelic world, Alice needs to follow an enigmatic lifeline and locate four magical totems that will allow her to rebuild a bridge back to her own reality. But this proves to be no easy task. Alice must venture deep inside her own subconscious, to face motley characters embodying friendly as well as hostile parts of her own psyche. Alice solves charades and puzzle that test her intellectual prowess. She must confront the ghosts from her past, suddenly made real by the Shadow's insidious power. Will our protagonist muster the strength to defeat her own demons? Or will the Shadow win? The fate of Alice lies in your hands!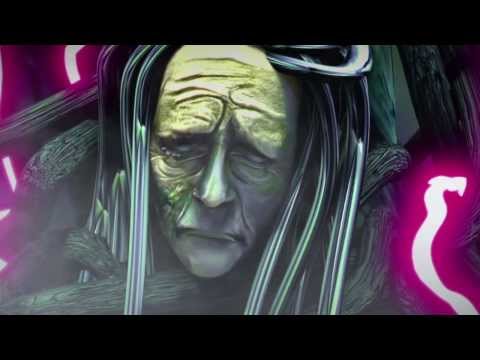 https://youtube.com/embed/lZVzL3VbZFE