Sky Atlantic
TBA
Midnight Sun Season 1
Release Date
The tv series season Midnight Sun Season 1 is already released on Sky Atlantic in the UK. The upcoming Sky Atlantic release date in the USA is to be announced.
Buy Now
Midnight Sun Season 1
TV Series Season
Kahina Zadi, a French police officer, travels to Kiruna, a small mining community in remote northern Sweden, to investigate a brutal murder of a French citizen. With the help of Anders Harnesk, a Swedish DA and a member of the Sami, an ancient, mysterious indigenous tribe of Scandinavia, they are faced with new killings and the initial murder turns out to be the tip of the iceberg. Kahina and Anders come to realize that behind the killings is a ten-year-old secret conspiracy involving many of the town's inhabitants. Kahina finds herself confronting a ruthless serial killer, always one step ahead, a macabre plan, and her own painful past.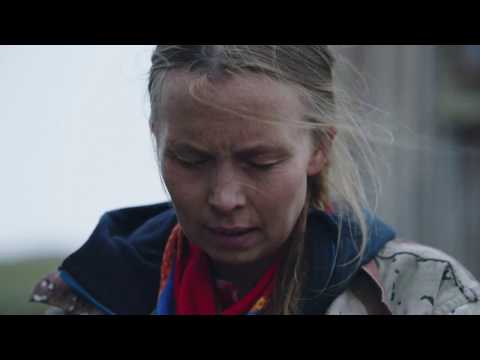 https://youtube.com/embed/U12RfiLsMEU