Nickelodeon
2 Weeks Ago
Friday July 9th
Middlemost Post Season 1
Release Date
The tv series season Middlemost Post Season 1 is already released on Nickelodeon in the USA. The upcoming Nickelodeon release date in the UK is to be announced.
Buy Now
Middlemost Post Season 1
TV Series Season
Created and co-executive produced by John Trabbic III (SpongeBob SquarePants, storyboard director), the 20-episode 2D-animated series follows a former rain cloud, a brawny mailman and their magical pet walrus as they deliver packages to the unusual inhabitants of Mount Middlemost.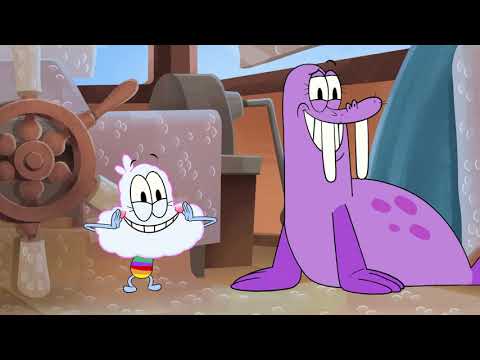 https://youtube.com/embed/OF7KFmLx3g0