5 Years Ago
March 30, 2016
Microsoft HoloLens
Release Date
The augmented reality glasses Microsoft HoloLens is already released on Development Edition in the USA and UK.
Buy Now
Microsoft HoloLens
Augmented Reality Glasses
Microsoft HoloLens puts you at the center of a world that blends holograms with reality. With the ability to design and shape holograms, you'll have a new medium to express your creativity, a more efficient way to teach and learn, and a more effective way to visualize your work and share ideas. Your digital content and creations will be more relevant when they come to life in the world around you.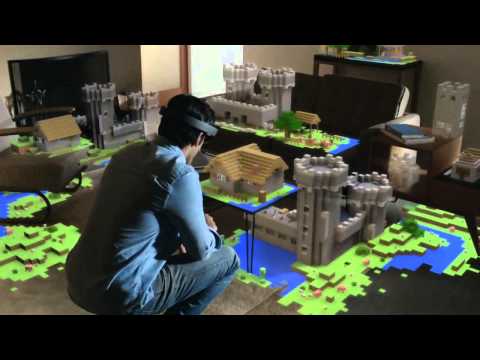 https://youtube.com/embed/d54aGJFxSEo