PC
2 Years Ago
October 22, 2018
Megadimension Neptunia VIIR
Release Date
The game Megadimension Neptunia VIIR is already released on PC and PlayStation 4 in the USA and UK.
PC
October 22, 2018
Confirmed
PS4
PC
October 22, 2018
Confirmed
PS4
Show Full List
Buy Now
Megadimension Neptunia VIIR
Game
Gamindustri – a world sitting at the convergence of multiple dimensions. Of these existed the Zero Dimension, a world on the brink of collapse. Zero Dimension's last guardian, Uzume Tennouboshi, waged a war against a mysterious evil known as the Dark CPU. Her desperate cries for help crossed dimensions and reached Neptune, the CPU of Planeptune, who would leave her world to join the fight. Their fateful meeting would open the path to a new adventure. And once their world is saved, they'll join you in yours!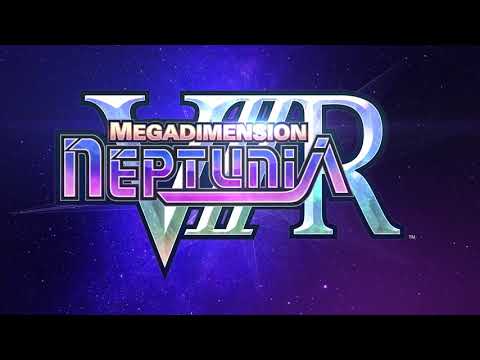 https://youtube.com/embed/fbxuvefQb9A