Xbox One
5 Years Ago
July 28, 2016
Marvel: Ultimate Alliance 2
Release Date
The game Marvel: Ultimate Alliance 2 is already released on PC, PlayStation 4 and Xbox One in the USA and UK.
PC
PS4
Xbox One
PC
PS4
Xbox One
Show Full List
Buy Now
Marvel: Ultimate Alliance 2
Game
Set within the climactic events of Marvel Comics' Civil War story arc, Marvel: Ultimate Alliance 2 throws players into the struggle for or against the infamous Superhuman Registration Act. The missions, challenges, and threats players face are affected by which side of the conflict they choose. Like its predecessor, the game lets players assemble and level up their own Marvel Universe dream teams from over 24 playable characters, each with specialised abilities that can be combined for amazing results. Play alone in single-player, or battle together in online and local co-op with up to four friends.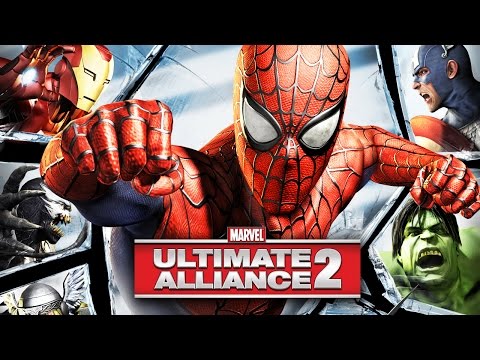 https://youtube.com/embed/2al-JsaLViA