Investigation Discovery
3 Years Ago
February 25, 2018
Love & Hate Crime Season 1
Release Date
The tv series season Love & Hate Crime Season 1 is already released on Investigation Discovery in the USA. The upcoming Investigation Discovery release date in the UK is to be announced.
Buy Now
Love & Hate Crime Season 1
TV Series Season
LOVE & HATE CRIME takes an intimate look at the dangers facing those who are singled out in our country. As racial tensions increase and minorities continue to be blatantly targeted, this poignant and timely series explores how quickly love can turn to hate, and how some of America's most heartbreaking murders are fueled by fear of the unknown. Delving into the complex issues of gender, race, sexuality and mental health, LOVE & HATE CRIME shows how the actions of a few can inflame passions and expose prejudice. Produced by Top Hat Productions, LOVE & HATE CRIME will air exclusively in the U.S. on ID, with the first installment premiering on Sunday, February 25 at 8/7c. It highlights the 2017 case of the first person to be sentenced on federal hate crime charges for killing a transgender person.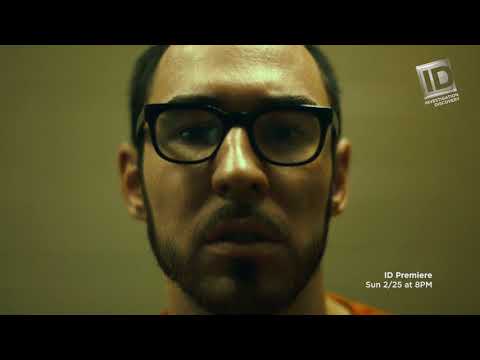 https://youtube.com/embed/REw-2ZfPirs