PC (Early Access)
4 Years Ago
August 2, 2016
LOKA - League of Keepers Allysium
Release Date
The game LOKA - League of Keepers Allysium is already released on PC (Early Access) in the USA and UK.
Buy Now
LOKA - League of Keepers Allysium
Game
A man or a woman, in a fairly simple ammunition. The game begins in a small hangar and you are an ordinary mercenary in the arsenal which only has a simple shotgun, he took the part in small operations to earn money first. After each battle you will be required to make and replenish ammunition, as well as sometimes in the battle to restore the damaged equipment. Being in the league, you will be able to participate in big fights and lead your team to triumphant victory. Manage teammates in the league ... assign positions to participants to make for a more challenging and exciting gameplay. Weapons, ammunition and clothes can also be customized to express his own visual style.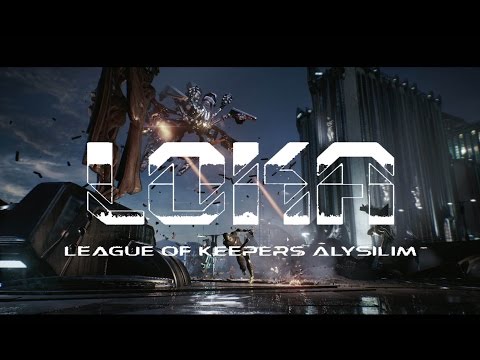 https://youtube.com/embed/42-VhZ3LXuc