CBS
4 Years Ago
February 26, 2018
Living Biblically Season 1
Release Date
The tv series season Living Biblically Season 1 is already released on CBS in the USA. The upcoming Blu-ray and DVD release date in the USA and UK and CBS release date in the UK is to be announced.
Blu-ray
CBS
February 26, 2018
Confirmed
DVD
Blu-ray
CBS
DVD
Show Full List
Buy Now
Living Biblically Season 1
TV Series Season
Chip is determined to live a better life after a couple of life-altering events blindside him: finding out his wife is pregnant and losing his best friend. While searching for answers, he turns to the world's most popular book, The Bible. With nothing to lose, Chip decides to give living biblically a shot. He quickly discovers it may be harder to do in today's world than he thought. Knowing he'll need some practical advice, he and his wife assemble a "God Squad" to help him along the way. In a comedy of biblical proportions, we may finally answer the burning question: what happens when a priest, a rabbi, and a lapsed Catholic walk into a bar...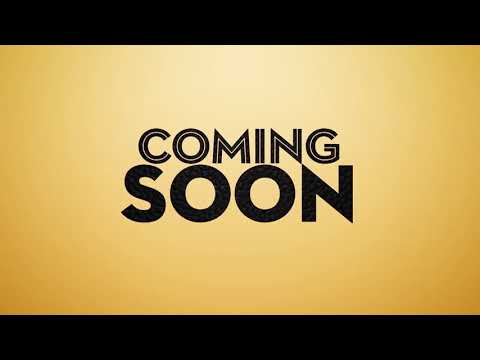 https://youtube.com/embed/P1kVCCIhK08