Xbox One
3 Years Ago
September 13, 2019
Light Fairytale Episode 1
Xbox One Release Date
The game Light Fairytale Episode 1 is already released on Xbox One in the USA and UK.
Buy Now
Light Fairytale Episode 1
Game
Light Fairytale is a 3D turn-based Japanese-style RPG set in a dying underground world, ruled by a fierce and powerful empire. The goal of this project is to bring back the immersion and emotion of 90's era JRPGs, but with modern graphics and gameplay systems.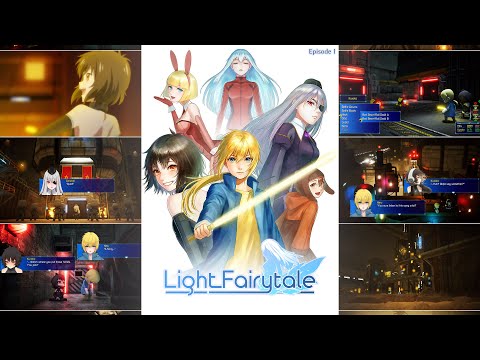 https://youtube.com/embed/z9SyZ53rw6k,https://youtube.com/embed/scd1yr_Z4sw