DVD
TBA
Leon: the Professional
DVD US Release Date
The movie Leon: the Professional upcoming DVD release date in the USA is to be announced.
Pre-Order
Leon: the Professional
Movie
Mathilda, a 12-year-old girl, is reluctantly taken in by Léon, a professional assassin, after her family is murdered. An unusual relationship forms as she becomes his protégée and learns the assassin's trade.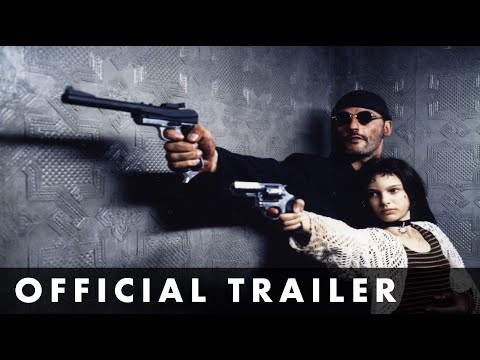 https://youtube.com/embed/rNw0D7Hh0DY,https://youtube.com/embed/aNQqoExfQsg