Buy Now
LEGO Marvel's Avengers
Game
Versions
All
3DS
PC
PS3
PS4
PS Vita
Wii U
Xbox 360
Xbox One
The LEGO game series has been releasing iterations like this for years, though one begs to wonder with LEGO Dimensions on the market, could this one be the last. Heralded as the biggest in the Marvel series to date, LEGO Marvel's Avengers hosts the largest roster to date with team-up attacks and so much more. Developed by TT Games and published by Warner Bros., LEGO Marvel's Avengers is set to release on almost every console and handheld imaginable.
˅
LEGO Marvel's Avengers release date for
3DS, PC, PS3, PS4, PS Vita, Wii U, Xbox 360, Xbox One
January 26, 2016
13 Months Ago
Release Dates
LEGO Marvel's Avengers was released on 387d ago in the UK and the US.
3DS
January 26, 2016
Confirmed
PC
January 26, 2016
Confirmed
PS3
January 26, 2016
Confirmed
PS4
January 26, 2016
Confirmed
PS Vita
January 26, 2016
Confirmed
Wii U
January 26, 2016
Confirmed
Xbox 360
January 26, 2016
Confirmed
Xbox One
January 26, 2016
Confirmed
3DS
January 29, 2016
Confirmed
PC
January 29, 2016
Confirmed
PS3
January 29, 2016
Confirmed
PS4
January 29, 2016
Confirmed
PS Vita
January 29, 2016
Confirmed
Wii U
January 29, 2016
Confirmed
Xbox 360
January 29, 2016
Confirmed
Xbox One
January 29, 2016
Confirmed
Show Full List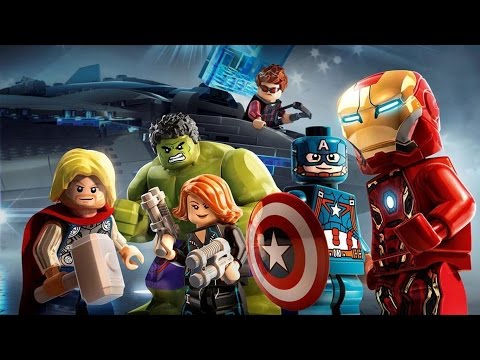 https://youtube.com/embed/he3AiRXK4UQ