Nickelodeon
3 Years Ago
June 22, 2019
LEGO City Adventures Season 1
Release Date
The tv series season LEGO City Adventures Season 1 is already released on Nickelodeon in the USA. The upcoming Nickelodeon release date in the UK is to be announced.
Buy Now
LEGO City Adventures Season 1
TV Series Season
The all-new high-stakes CG-animated comedy series LEGO City Adventures premieres on Saturday, June 22, at 11:30 a.m. (ET/PT). A rollercoaster ride of fantastic fun, the series (10 episodes) depicts the funny, smart, and dynamic slices of life within the sprawling and diverse LEGO City community, following the absurd and action-packed adventures of its residents. Premieres continue Saturdays at 11:30 a.m. (ET/PT) on Nickelodeon.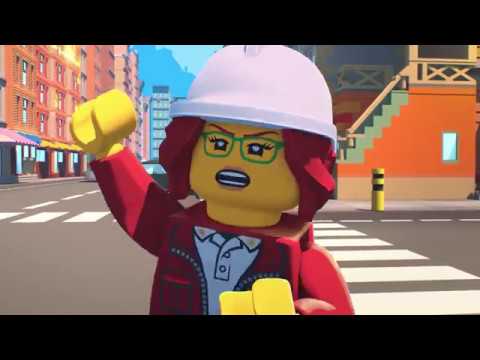 https://youtube.com/embed/MJ7zGXm8tT4